Homeopathy teaches that the body has a vital force and the body inherently strives to return itself to balance, a return to health can happen with natural therapeutics. One of those therapies is a quality organic food source. Growing my own produce ensures I am getting the most quality nutrition available.
While I am very appreciative of conventional medicine, especially it's ability to diagnose disease, medicate symptoms, and save lives, there is a gap between the conventional approach to healing and the daily maintenance of health that leaves people without a way to actually improve their health. Symptoms and diseases that would otherwise be medicated or surgically removed, go away with basic approaches to restore our physiology and enhance our overall health. This purpose drives my interest in quality produce.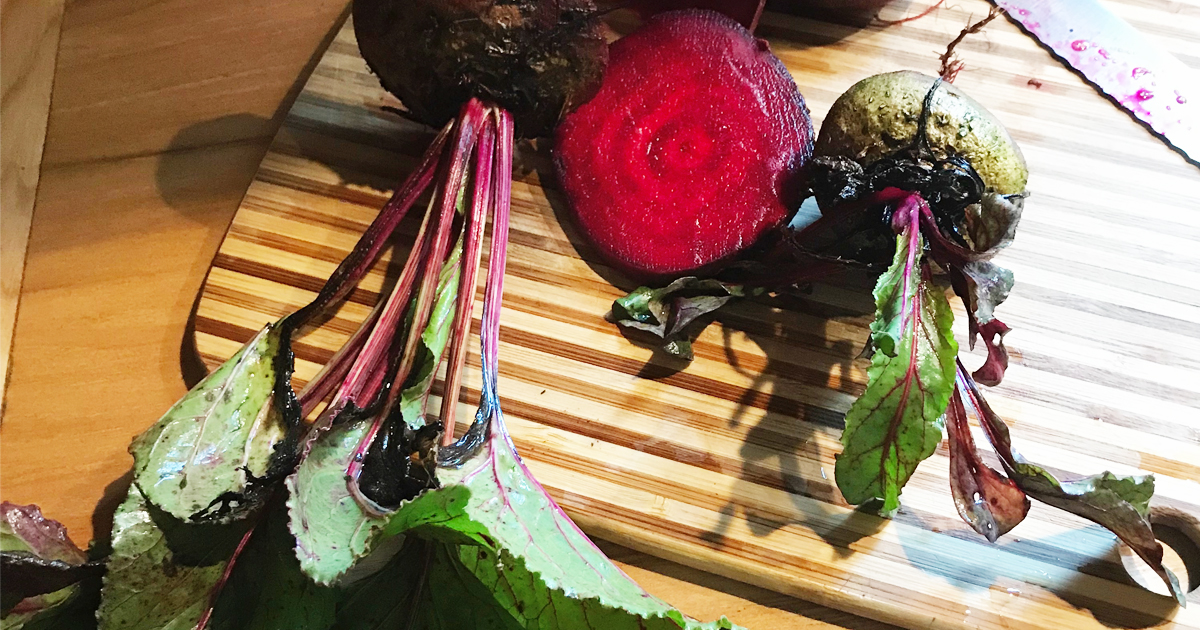 Michelle attended the Produce Safety Alliance Food Safety Conference in Erie, PA to learn how to grow produce safely.
Those certified under this conference sell at least $25,000 in produce. Certified growers must be able to trace their produce and all that goes into it, to make sure it is safe to be sold and consumed by others. Certification requires that soil and water are tested and safe, any additives or cover crops put on the soil should be accounted for, and pets and the farm animals should not be in the growing fields per fear of infection from their feces.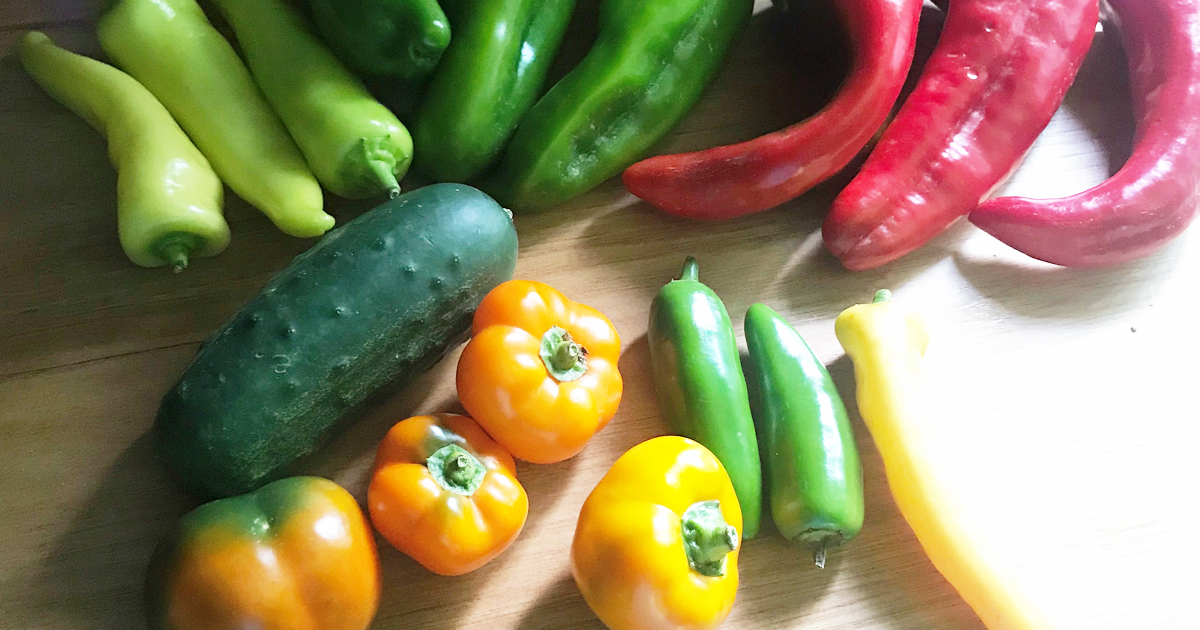 I learned that most produce contamination is the result of handlers not washing their hands. Certified facilities enable workers to wash hands by locating wash stations convenient to nearby growing fields.
I like growing my own food. I would be interested in selling it to others, when I became good at it.
Share your comment